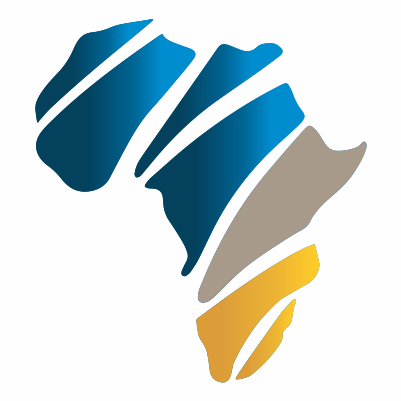 Sky Metro Medical has been in the medical and dental supply industry for more than 27 years. Experience has taught them what is most important to the industry and they take pride in the value they add.  Here is why you should use Sky Metro Medical:
Best Quality Dental and Medical Equipment
Professional Customer Service
Cost-Effective Solutions
Latest Technology
Vision
To be known as the Medical and Dental supplier of quality affordable equipment while proving professional technical support in Sub-Sahara Africa.
Mission
To provide reliable medical and dental equipment with minimal maintenance to offer clients peace of mind during their daily routine.
Contact Us
Ask a question or book an appointment below.
24 - 5th Avenue Walmer, Port Elizabeth, 6070